How to Handle Pressure
We've all been under pressure for one reason or another in our lives and how you handle it says a lot.
Most of us feel it in some form throughout the day; the pressure to get done with your current task or to meet a deadline whether it is at work, home, in traffic, at the gym, the grocery store or wherever you encounter it.
Here are some stress management tips to overcome high-pressure situations:
Take deep breaths!
Remove yourself from triggering situations if you can.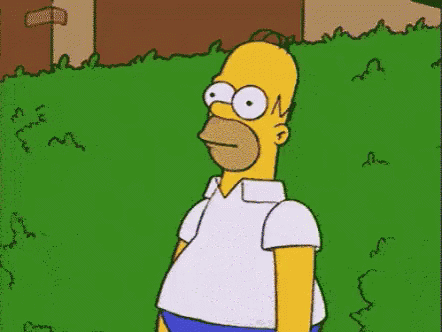 Meditate, work out, eat healthy and reflect on ways to handle situations differently so you do not allow it to affect you.
Talk to a friend about how you feel.
Take a break.
Go for a walk.
It's how we handle these situations that can determine our outcomes. Being able to identify the source of pressure is necessary to overcome it. When you start to feel a tense situation arise ask yourself, "Can I control the situation?" Find out what the trigger is to your stress. Then find take steps to overcome this feeling.
Stressed about having to hire a lot of people?
Get work-life balance tips by reading these resources: