How to Score the Candidates You Interview
You've learned what you should focus on when screening candidates. Now, let's take that information and put it in context so you can make actionable hiring decisions.
Qualitative
Examining qualitative factors results in a contextual analysis of a person's background. These are nuances that add depth to your understanding of an interviewee. Here, you're really assessing:
- How you feel they would perform in the role

- How you feel they would fit and add to your environment
It's imperative that you record your observations in a comprehensive and timely fashion. These notes will prove valuable when you're ranking candidates and choosing between finalists.
Quantitative
The system we use provides a score of one to four within a specific category (e.g. smarts, role, leadership, culture). Scoring and ranking is most effective when you've developed a determined criteria of success coupled with a consistent interviewing structure. Regardless of the numerical score you choose, you must be willing and able to debate your choice.
1 - Strong NO
A "one" is a strong rejection. You believe the candidate is not a good fit for the role AND your organization. You can easily articulate several examples of why this person doesn't fit and you're ready to defend your position.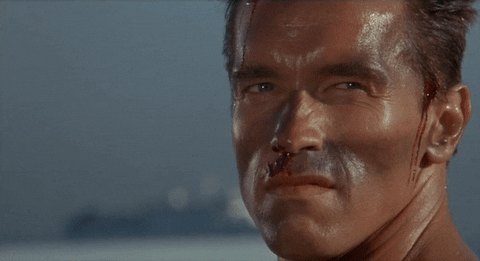 2 - Leaning Towards NO
A "two" gives you glimpses of potential but largely leaves you feeling unimpressed. You believe the candidate is not a great fit for the role and perhaps your company as well. You're able to highlight your reservations but you're open to debating the person's merit.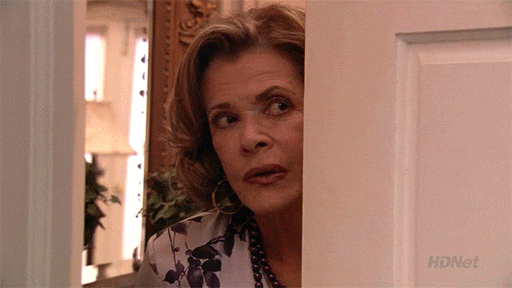 3 - Leaning Towards YES
A "three" is a largely positive interviewee that leaves you feeling hopeful. This person seems to fit your success criteria for the open role and aligns with your overarching values. You may have encountered some incongruencies but, for the most part, you're optimistic about this person joining your team. You're open to debating merit.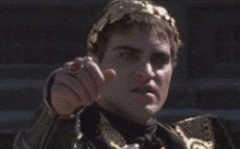 4 - Strong YES
A "four" is resounding confirmation that the candidate is hire-material. This person fits your success criteria, has demonstrated the experience and aptitude to thrive, and aligns with your values and vision. You're having difficulty finding drawbacks and red flags to sway your judgment. In addition, you can clearly define why you're sold on this person and you're ready to defend your perspective.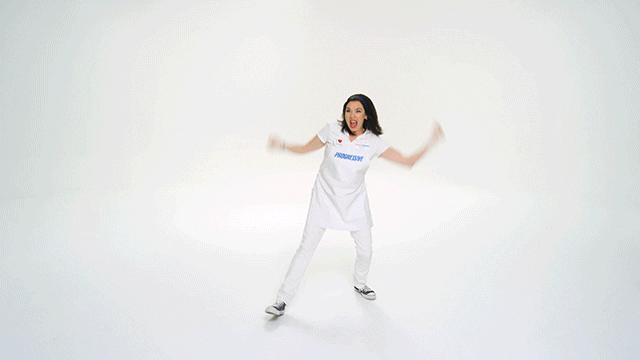 Putting It All Together
First, you need to determine a criteria of success that represents the standards you want in a potential hire. That could mean a minimum score in each category. Maybe you might prefer a cumulative score across several variables. Perhaps you'll gravitate towards averages based on all of the data from the hiring team. Regardless of your methodology, make sure the evaluations are consistent across candidates and each stage of your interviewing process.
Consider adding thematic grades such as adaptive learning, engagement, and preparation in addition to smarts, role, leadership, and culture. Examining adaptive learning indicates how a candidate is applying lessons learned through their experiences. Exploring an interviewee's engagement level shows their responsiveness, attentiveness, and candor when navigating through ambiguous exchanges. Preparation not only reveals research depth but his/her interest in your opportunity and critical thinking processes.
Qualitative findings work in tandem with quantitative verdicts to create a full picture of each candidate. Keep digging into the "why" of your perspective. Record your reactions and be ready to debate your stances. More importantly, keep an open mind when you encounter differing judgments.
Looking to improve your interviewing process?
Improve how your hire talent by reading these resources: