The Men's US Soccer team failed to qualify for the FIFA World Cup for the first time in 3 decades, losing to Trinidad and Tobago. It was a sad day. As I lamented the loss and prepared to support the South Korean and French national teams, I can't help but compare it to the interviewing process.
The first thought is about never underestimating your opponent. Using the US Soccer game versus T&T, the team very likely went in fairly confident. What they experienced was an overpowering offense and the final straw being Panama earning their unlikely points to jump ahead of the US and qualify. Looking at interviewing and how it compares, I would say never underestimate the interviewer. To underestimate based on their qualifications or position is a disservice to your time and energy. If you put time into a company and interview with them, research the interviewer and the company. Find out what their background is and types of question they'll ask. Be ready.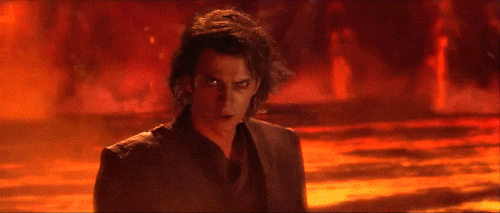 My next point is to always be prepared. Just 4 days prior to this loss the USMNT beat Panama 4-0. They were prepared for that game. l suggest every role you interview for, no matter the size or budget of the company, always be prepared to answer questions pertaining to your expertise. Create a short list of your strengths, weaknesses, and goals. Having a prepared list of what you are good at and where you need to learn/train sets you up for success.
The last point I'd like to make piggybacks on my colleague, Kassandra, and her recent Star Wars-themed blog post. To quote the original Smuggler, Han Solo, "Don't get cocky." Confidence is key, but smugness and arrogance will very quickly equate to, "Doesn't work well with others." I'm not a mind reader but I would bet the USMNT went into the T&T match with a fair bit of cockiness with T&T sitting at the bottom of their qualification bracket. As the famous poet, Kendrick Lamar once said, "Be Humble".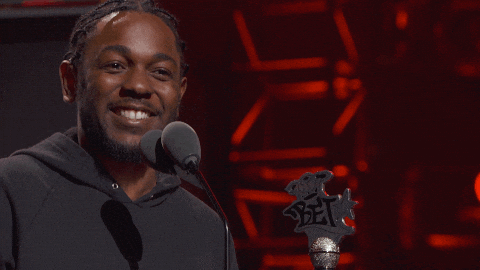 Need help improving how you interview candidates?
Improve how you prepare for an interview by reading these resources: