As a recruiter you may find yourself working on multiple jobs in various locations at any given time.
Being able to juggle various roles, companies and personalities can lead to some interesting phone calls.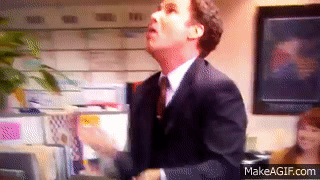 Instead of getting overwhelmed juggling multiple categories have a game plan in place. It is important to research each role, company and the candidate you are speaking to.
When you have no plan, sometimes things just ramble and you will end up presenting yourself as unprofessional.
On the other hand planning ahead may at times rob you of enjoying yourself during your interaction with the candidate. It may come off as you are too rigid and non-relatable.
Here are some different methods to use when preparing to recruit for a new role.
Need help improving your team's interviewing process?
Methods for Planning Ahead
Do your research.

Understand the company you are recruiting for

Schedule a phone call so you are not catching them at a bad time

Read the candidate's resume, have a copy of it, and Job ID on hand during the call

Allow enough time for the call in a quiet space

Be ready to take notes

Have an action plan for the end of the call (next steps and candidate expectations)
"Winging It"
Chat with the candidate/ client let them know you are invested in actually helping them, not just making a placement

Have questions ready but be prepared to go with the flow of the conversation

Ask open-ended questions so the candidate can open up more for discovery

Stay positive on the call; project this positivity to the candidate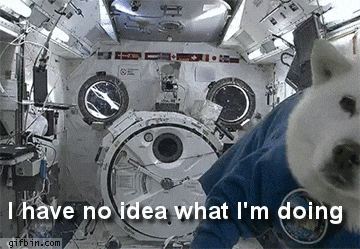 I like to do a little of both techniques. I'll have a broad plan and have researched the client and the candidate before a call so I have a guide as to which questions to ask. Before any call, I have an ultimate destination for where the conversation is going. But, I have found it better to leave some room to freestyle when speaking. This allows you to be more genuine which helps build a better working relationship.
Improve your recruiting skills by reading these resources: