Recruiting and the Holidays
It happens every year. Once November rolls around, it seems like the applicant pool dwindles and filling job orders gets harder. So why is this, and what can you do as a job seeker to give yourself that edge during this time of the year?
Companies do not stop hiring throughout the holidays. In fact, there may even be a push to fill all open positions by the end of the year. While things might seem to slow down, it may just be because the applicant pool is low and recruiters interviewing and hiring for open roles slow down as a result.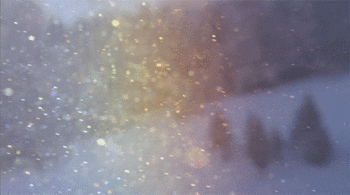 If you are a job seeker during the holiday months, my advice is to not let the holiday fun slow you down in searching for your next amazing opportunity. Candidates get distracted during the holidays whether it is with an extra work load to plow through before long holiday weekends, or taking those end of the year holiday trips. Many candidates also hold off on looking for a new job until the New Year in hopes of getting their bonus first. So when other candidates are missing out on interviews and not getting back to recruiters, this is where you can jump in and be the shining star.
Do your best to get back to recruiters as quickly as possible, and make sure to follow-up with questions and thank-you notes to show that you are as active as the recruiter is in finding the perfect candidate for the job. If you continue applying during these times, chances of being recognized will increase. So keep your eye on the job market, sign up to get notified of new job postings and happy hunting!
Get in the festive mood by reading these posts:
Need help building your team into the new year?