On Selling a Startup Opportunity
A start-up company can offer an array of unique features that transform the mundane nine-to-five work day and challenge the social norms of cubicle tyranny. A recruiter has access to a plethora of flashy details in order to sell a potential candidate on a start-up opportunity. This may include the laid-back company culture and a benefits package that calls for three weeks of PTO as soon as you start. These are certainly alluring details to be taken into consideration for a potential candidate.
Convincing them to take a second phone call with the hiring manager (if they are qualified) involves more finesse and diligence from a recruiter. The best talent are rarely active in their job searches because they are comfortable at their current company OR they have a high level of job security. Selling a startup opportunity to a candidate requires a deeper understanding of the opportunity at hand. You have to sell not only the opportunity but the brand/product to put your opportunity above the others.
Avoid the Term "Work Hard/Play Hard" when Describing Company Culture
It seems that every startup these days is a "work hard/play hard" environment. It is a motif used by recruiters that illustrates the workplace as another start-up company that serves beer and has a ping-pong table. Yes, beer and ping pong are awesome (especially when combined). However, there is so much more to a company culture than just the basic perks. A candidate will want to hear about the team based structure of the internal organization and an effective leadership team that leads by example. If the goals at a start-up company are exceeded then they will be met with reward and celebrated as a team. These are the important details of company culture that enhance the likability of the company you are recruiting for.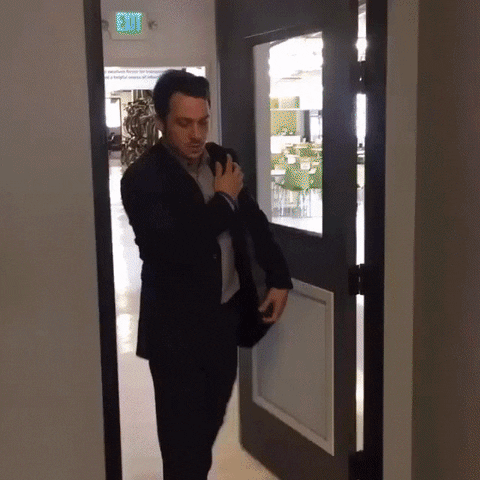 Understand the Company from the Inside Out
As a recruiter, if you are able to visit the company's office then it can give you an excellent advantage to finding the best candidates. You will be able to speak in greater detail about the physical environment, location benefits, breakdown of the organization, and reporting structure. Listening to the needs of the organization from the highest executives is just as important as understanding the needs of each individual at the start-up.
If you do not have the luxury of being on-site or work for an agency, then take to the internet and do the necessary research to understand the company's initiatives. If a candidate is going to consider an opportunity with a start-up then understanding the five-year plan or IPO/acquisition plans can be an excellent motivator to make the jump.
Advocate for Professional Growth
Professional growth is the most important detail when it comes to selling a start-up job opportunity. The candidate will want to understand how they can advance themselves as an individual. Asking detailed questions about career goals uncovers a desired future position. Take those desires and apply them directly to an example of internal promotion.
If a company promotes from within, then this is one way to demonstrate to a candidate that there is room for upward mobility. A Business Development Representative can be promoted to an Account Executive. A Sales Engineer can be promoted to a Sales Engineering Manager. Outline the possibilities for a candidate to spark further personal interest in the start-up.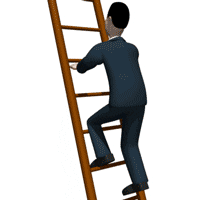 Be Able to Effectively Sell the Company Product/Solution
A start-up company with a complex solution will not expect you to be able to describe their product/solution to a candidate. There are many acronyms for the newest cloud based technologies like SaaS, PaaS, IaaS, APMaaS, DBaaS, etc. Simply put, I do not have a degree in Computer Science and a candidate will often ask about the solution that the start-up is selling.
This poses a unique opportunity for the recruiter to be able to show off his/her sales prowess. The recruiter can build up the brand to the best of his/her ability and demonstrate a decent understanding of the solution. Although I may not understand the technical jargon, I can find enough information to be able to answer the following candidate questions:
What is the product/solution?
What problem is the solution looking to solve for the perspective customers?
Is this a Java based platform solution?
What is the main difference between your technology solution and the competitor? What are the differentiators?
Learn more recruiting tips and recruiting advice:
Looking to improve your hiring approach?