Can you think of how Stephen Hawking and his expertise as a cosmologist, physicist, and professional quote-maker relate to recruiting? Me neither. But in honor of his life and all his accomplishments, I'd like to give it a try. We are all a part of the universe that he worked so hard to understand, so why not?
Some of his earliest work revolved around black holes and quantum mechanics. As we know, black holes swallow things like space ships, satellites, and bad aliens. Its gravitational field is so intense that nothing can ever get out again, just like a company's ATS (applicant tracking system). If you are not careful with your candidate pipelines, you risk losing them to the depths of the cloud network. You can avoid this issue by labeling your candidates correctly, making sure all the contact information is accurate, and scheduling check-ins throughout the hiring process.
Contemporary recognition didn't happen until later when he wrote a book that could be accessible to public. A Brief History Of Time was written for mortals who couldn't quite follow the tempo of a typical scientific book written about the universe and general relativity. Recruiting is all about communication. If you are not clear in your messaging or delivery on the phone, you can easily lose your audience.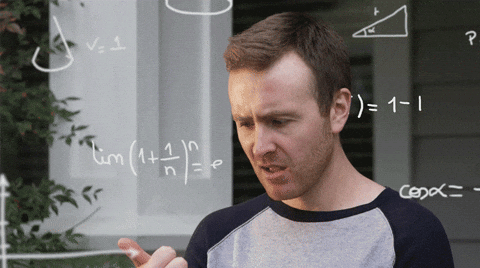 Hawking had to revise this book over and over to make sure he was expressing his ideas clearly. We do the same thing as we speak to more and more people. We understand what kind of language works and what kind of phrases spark interest. Without the success of this work, he may have never quite reached a level of global celebrity.
Aside from Hawking's incredible intellect, he also had a fantastic view of the world, his life and disability, and people. Some of his memorable quotes include:
"One, remember to look up at the stars and not down at your feet. Two, never give up work. Work gives you meaning and purpose and life is empty without it. Three, if you are lucky enough to find love, remember it is there and don't throw it away."

"Without imperfection, you or I would not exist"

"Life would be tragic if it weren't funny"
Our work revolves around putting people to work – How cool is that?! We have a responsibility to our clients to find the best possible people to help propel their business forward. AND we get to talk to (mostly) great people who want nothing more than to advance their career, continue learning, and be that person for a company. We also know that there aren't perfect candidates; the purple squirrels and unicorns are what we strive for, but it's usually the eccentric and eclectic candidates that make our job worthwhile.
Looking to improve how you recruit?
Expand your recruiting universe with these resources: