With football season a few weeks away, I have started to think about my fantasy draft picks. And how much goes into building your fantasy team. You have to look at stats, best averages, injuries, sacks, TD's, EVERTHING. And as a recruiter it got me thinking about the recruiting process and how it is pretty similar when trying to find the perfect candidate to add to your team.
First off everyone wants the best! But what is the best? In football you can gauge this by a players stats. On the other hand when recruiting, recruiters don't get to see the candidates they are sourcing in action at work.
Let's look at Tom Brady; he is a great example of someone with hidden talent. He was drafted 199th in round 6 and today you would have no clue that he was the underdog. This goes for when you are sourcing candidates, not everything is as black and white as a resume. You have to gauge the candidate's communication skills, education level and personality.
Here are some tips for recruiters that I have found to be useful when sourcing.
Tip #1: Take time to listen to the candidate.
Make the time to have a focused conversation with them. Listen to them take good notes and get to know them as a person not just a placement.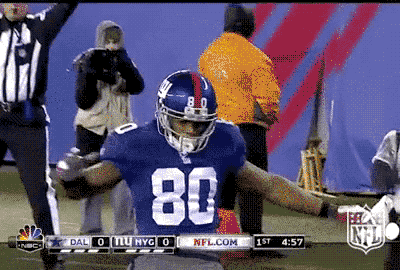 Tip 2: Take the time follow up with candidates.
A simple check in goes along way, it lets the candidate know you are vested in them and you really do want to assist them on their search.
Tip 3: Be proactive.
Make sure you truly understand the job and the culture you are placing your candidate into and that they align with the job and the company's culture.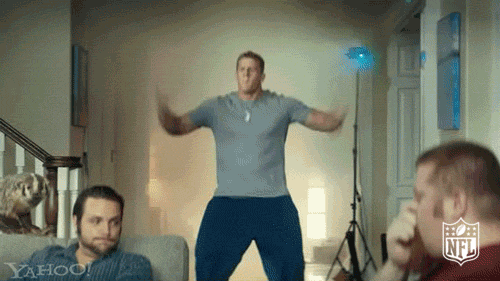 I know there is more to the game of finding and placing the best candidate but these are the 3 tips that I have found most useful.
Need help sourcing talent?
Improve your recruiting approach by reading these resources: